The League of Melanated Gentlemen
Welcome to The League of Melanated Gentlemen where your host Brandon, Jordan, and Spenser discuss all things fandom, nerd culture, black culture, fatherhood, superheroes, anime, and more! Tune into new episodes every week and find out what the Gentlemen are talking about. Also be sure to check out our other podcasts DC Animation With Spenser and Friends and Wrestling With WorldWide Willis. Don't forget to join us on our Facebook Group "The League of Melanated Gentlemen Podcast, Find us on Instagram @LMGPodcast, also find us on Twitter @TheLMGPodcast, and also on YouTube at The League of Melanted Gentlemen! Welcome to the League!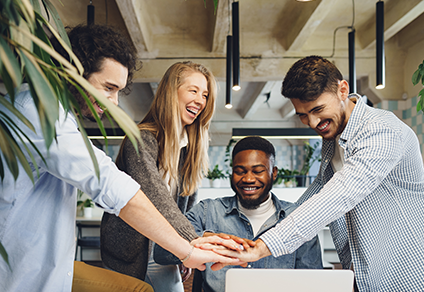 Your Title
This is the description area. You can write an introduction or add anything you want to tell your audience. This can help potential listeners better understand and become interested in your podcast. Think about what will motivate them to hit the play button. What is your podcast about? What makes it unique? This is your chance to introduce your podcast and grab their attention.